Discover more from BEYOND BUILDINGS
Welcome to Beyond Buildings - Here we predict what the world will do in a week, a month, a year from now. It's Smart Cities, It's Smart Buildings and most importantly, it's Smart People. Go above and beyond with the Beyond Buildings Blog & Podcast!
Competing in the Age of AI
Digital Operating Models, Blockchain discussions, Digital Twin show and tells, open source frameworks, and next gen construction companies?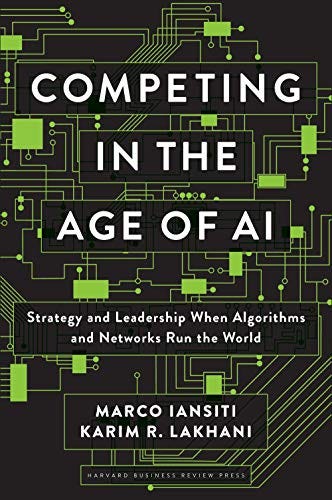 The last couple of weeks have been the best in my professional working life. No doubt about it. Working with amazing people, onboarding new customers and just learning more and more and more every day. It's a blessing in this day and age to actually know what will happen in the not so distant future. Part of it is of course an amazing podcast episode!
The next episode will be with Rob Huntington where we talk about:
The need for universal translation between the worlds of OT/IT and IoT.

The importance of on-site security as well as remote access.

Control the physical and the digital space

How to move Smart Buildings from Buzz-words to cost-saving advantage.

The importance of avoiding duplications

Is there such a thing as shadow OT?
And that we do have some challenges to solve until we get where we are going. It's an amazing talk and I'm really looking forward to hearing the comments and feedback!
Growth should = efficiency.
Growth should actually be couple with efficiency, but for traditional companies, it's the opposite. The book Compete in the age of AI is one of the best books that I have ever read (listened to) and I will read it again. It talks about what AI is, and what tremendous value it enables companies to create. It talks about the bank, ANT Financial (Now ANT Group) is servicing over 711 million people across Asia with only 10 000 employees. And that Bank of America has over 209 000 people, "only" servicing 67 million across the US.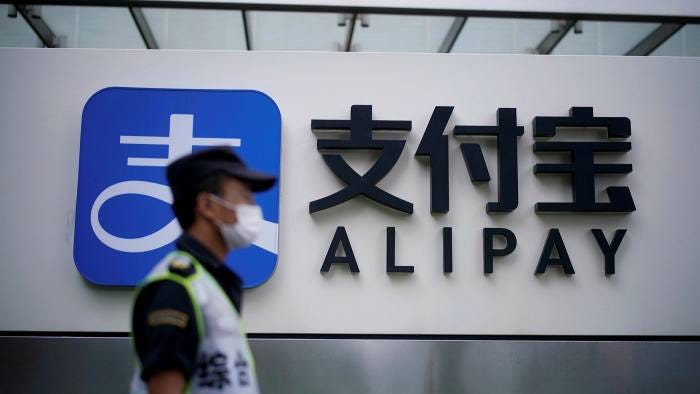 The ratio for both companies are:
70 000 customers per employee for ANT Group

350 customers per employee for Bank of America
From a glance, it seems that the ANT group is 200 times more efficient than Bank of America. And the thing is that if the ANT group would gain 10 million customers in a month (they gained 11 million of customers since the book was released in January), they would serve their customer base better, and have more insights, and more personalized offerings to show for it. They are getting listed soon and it is one of the most highly anticipated listings ever.
What the ANT group is doing is that they are definitely leveraging a digital operating model and have understood the value of data and machine to machine nativeness from the beginning and leveraging AI at scale. And that's the thing. How close are organizations today to leveraging AI at scale? Are companies still working on implementing BI (Business Intelligence) dashboards in their organizations? Well, then I and Bill, got some news for you.
All aboard the AI-train
Either you are onboard the AI-train, or you'll see yourself and the organization you work for left by the wayside. It's probably that simple. Universal income next? What will happen when most of the jobs today will be taken over by automation? And how can companies get ahead to stay ahead?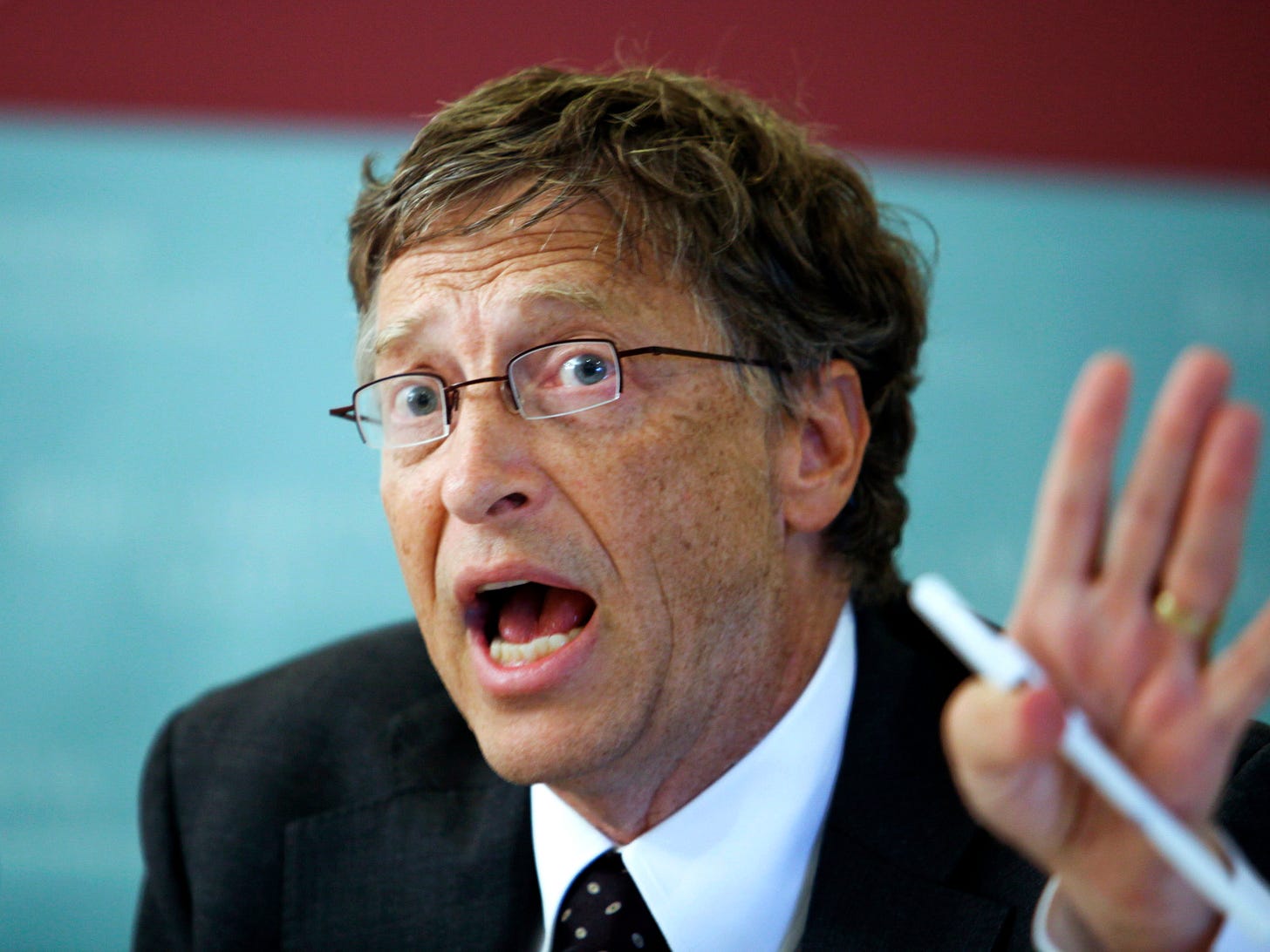 Digital Twins as the way forward
The paradigm shift is the same shift that we saw in the mid '90s when we changed from a DOS programming environment to the visual interface we saw with Windows 94. It's the same when you think about it in the sense that we now try to understand the world with BI-dashboards, graphs, and these very specific tools for people that only work in silos. The future will be moving away from BI projects to AI-projects and they will ALL be driven by Digital Twin Technology.
Not the ones with only visual parts and some linkage to information for people to work in a manual way. Not the pure digital twins that only mirror the data structure, leaving out the most critical aspect that is the visual component. Not the ones that adhere to just one specific ontology in a specific domain and that can't absorb real-time data, with no data harmonization or have challenges with scale.
No.
I'm talking about the pure-breeds, and not the slashies. The Digital Twins that can absorb, ingest, and make sense of the world as it is today. The real-time connected Digital Twins, that not only mirrors the world that we live in, but actually augments it.
How do I know this?
It's because I saw the future earlier today. It was one of those defining moments where you can't go back. It was the first time the smartphone saw the light of day. It was the first time you used wireless headphones. It was the first time color-tv appeared. It's almost impossible to back and be satisfied with anything else than the future, once you got a glimpse of it. If interested, there will be a show and tell for the Pro Members of the Beyond Buildings Newsletter in October. More information to follow, but it's going to be a moment that you shouldn't miss out on. I promise! Better decisions, faster. A shared reality for all, and a data fabric that you can search for answers and for it to tell you what to do based on whatever outcome you are looking for and parameters it adheres to. It's beyond… buildings, that's for sure!
Remember, if you want to go above and beyond, beyond buildings is definitely here for you! More about digital twins, AI, blockchain, 5G and all that buzz in the weeks to come. That and National Digital Twins, 3D construction, Responsible Innovation with Digital Twins (for pro members) and amazing interviews with fantastic podcast guests.
Stay tuned!