BriBiBi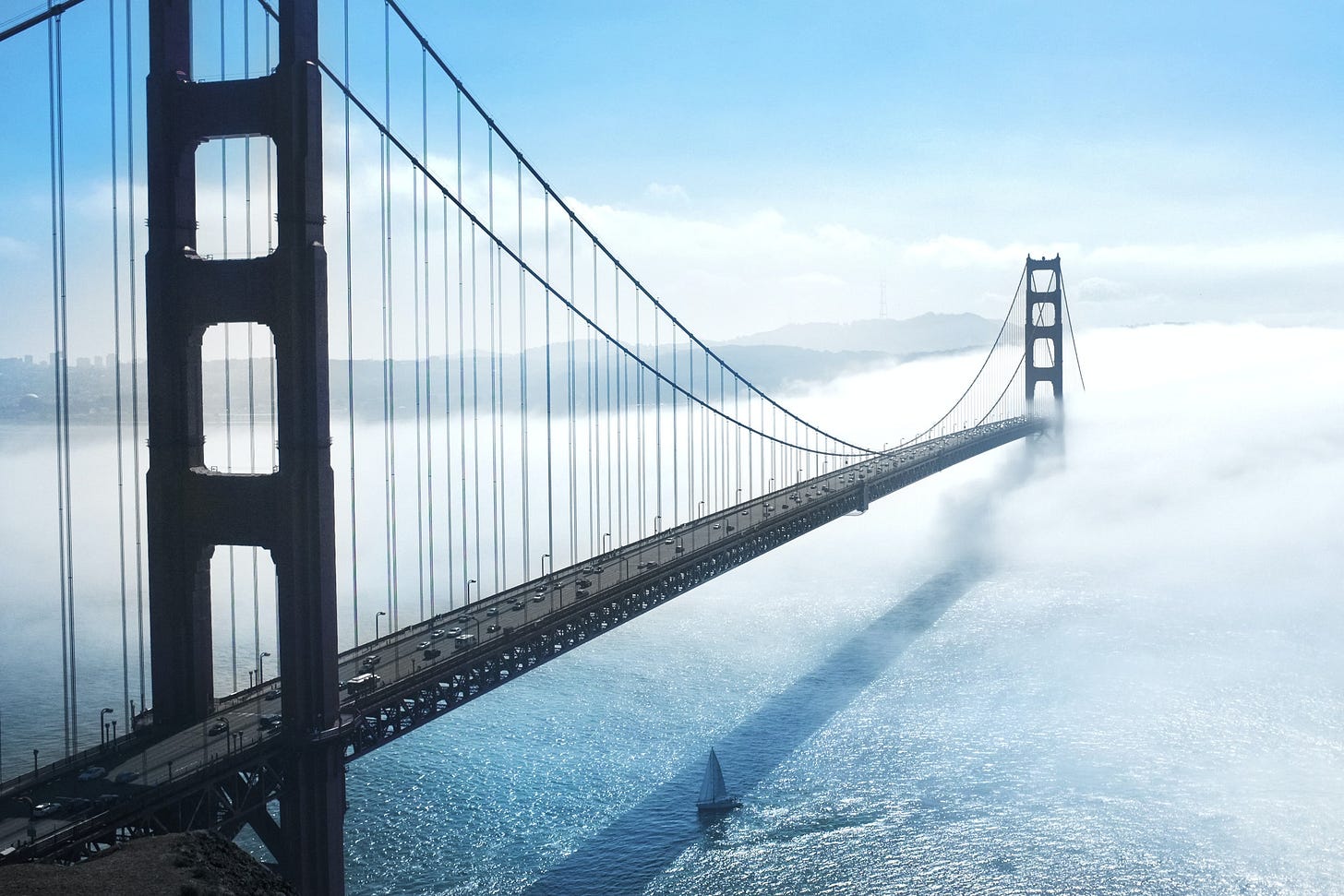 Bridging the Skill shortage gap requires an actual medium of interaction. - Photo by Modestas Urbonas on Unsplash
Bonus episode - Background
This week started with an interview about the topic of AI and Smart Buildings.
Is the market ready for AI initiatives?

What parts of the market are ready?

Going back to basics, - what is Smart Building?

What is required for it to be ready?

What are the jobs to be done?
And much more. I have the answers to these questions, and more, if interested.
But, what interested me the most was the Skill-Shortage Gap. What is it? Can it be solved? And if so, how?
Have a listen to the mini-episode and please comment if it's something that you agree with, have questions about, or in any other way want to know more about!
The full article will be coming out on the 30th of July!